Marvel Stüdyoları D23 panelinde "Thunderbolts" filminin kadrosunu tanıttı. Peki nedir bu Thunderbolts?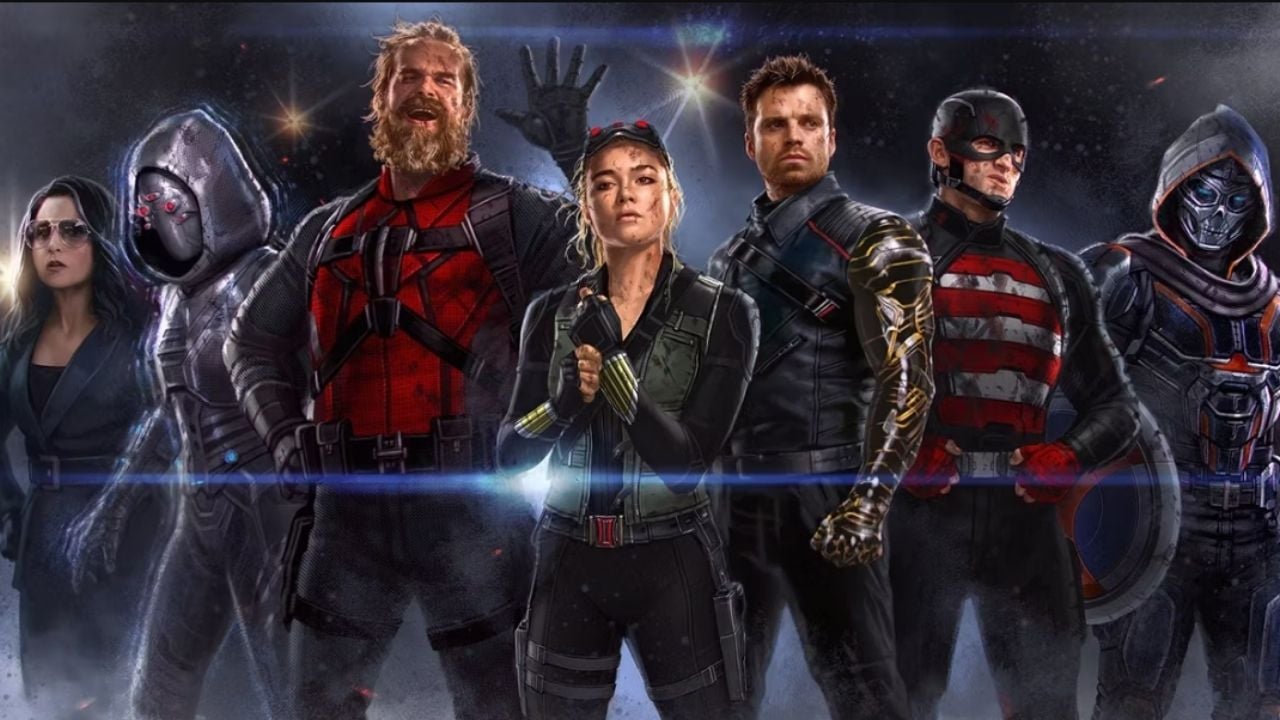 Marvel, D23 sunumunu "Thunderbolts" kadrosunu açıklayarak kapattı. Julia Louis-Dreyfus'un Valentina Allegra de Fontaine liderliğinde birleşen bu ekip Yelena Belova (Florence Pugh), Red Guardian (David Harbour), US Agent (Wyatt Russell), Bucky Barnes (Sebastian Stan), Ghost (Hannah John-Kamen) ve Taskmaster'dan (Olga Kurylenko) oluşacak. 
Bucky Barnes / Kış Askeri en son Disney+ dizisi "The Falcon and The Winter Soldier"da izleyici karşısına çıktı. US Agent karakteriyle de ilk kez bu dizide karşılaştık. Diğer yandan ilk çıkışını "Black Widow" ile yapan Yelena Belova da son olarak Disney+ dizisi "Hawkeye"da görüldü. Red Guardian ve Taskmaster d Yelena gibi "Black Widow" filmiyle Marvel Sinematik Evreni'ne dahil oldu. Ghost karakteriyle ise "Ant-Man and the Wasp" filmiyle tanıştık.
Çizgi roman meraklıları dışında büyük ölçüde bilinmeyen Thunderbolts, bazen kötü amaçlar için kahraman gibi davranan, bazense geçmiş suçları telafi etmek için gerçekten çalışan ve sürekli değişen bir anti-kahraman grubudur. Peki Marvel Sinematik Evreni'nin "Thunderbolts" filminden neler bekleyebiliriz, filmin yönetmenliğini kim üstleniyor, vizyon tarihi nedir? Henüz ilk aşamalarında olan proje hakkındaki tüm soruların cevapları için okumaya devam edin…
Thunderbolts Nedir/Kimdir?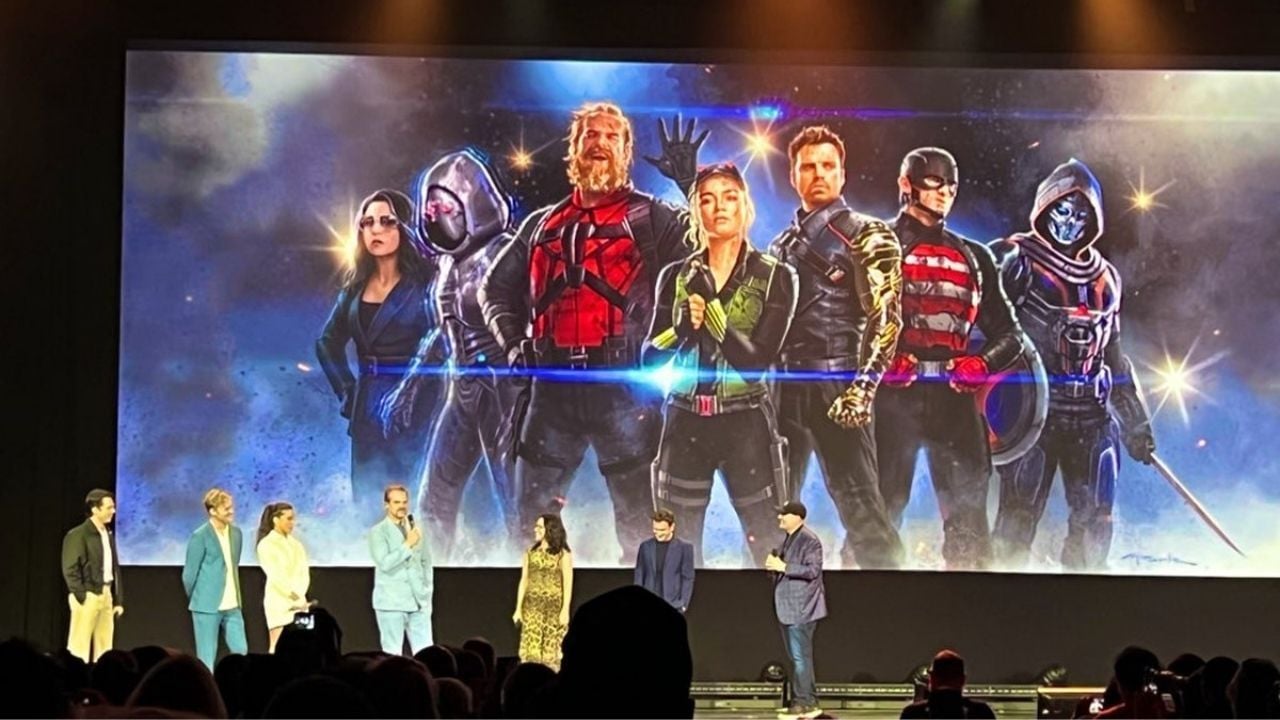 Thunderbolts, ahlaki açıdan belirsiz bir grup kahramandan oluşan bir ekiptir. İlk ortaya çıktığında Baron Helmut Zemo tarafından liderliğinde bir araya gelen ve suçla savaşmak için yeni kimlikler edinen az bilinen kötü karakterlerden oluşuyordu. Ancak kötü planları olan Zemo bu ekibi sadece kullanıyordu. Thunderbolts, çizgi romanlarda 25 yıl boyunca değişti ve dönüştü. Bazen inancını kaybeden bir Avengers üyesi kadroya dahil oldu (Hawkeye) bazen suç dolu hayatını telafi etmek isteyen bir süper kötü (Ghost)…
Filmdeki Thunderbolts Kadrosu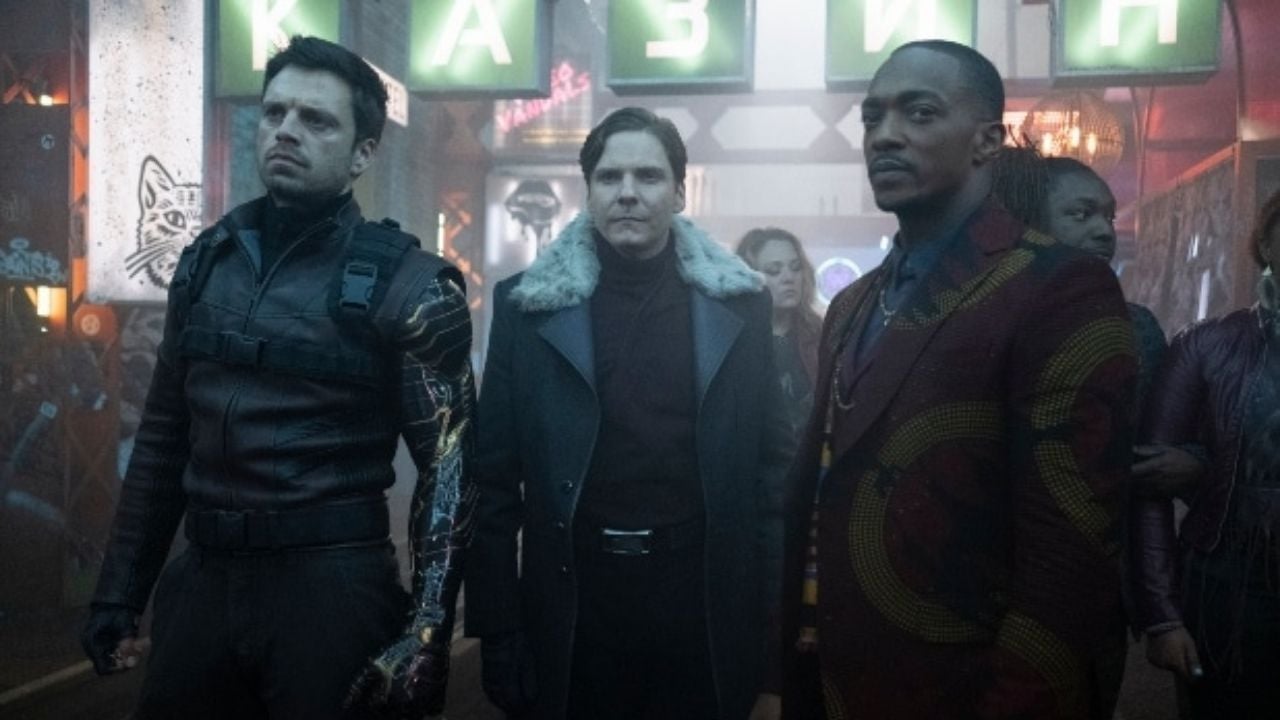 Thunderbolts filmi açıklandığından beri hayranlar kadroda kimlerin olabileceği konusunda kafa yoruyorlar. Yelena, Bucky Barnes gibi karakterlerin varlığı konusundaki tahminler kimseyi şaşırtmayacak biçimde doğrulandı ancak bir ismin eksikliği dikkat çekti: Baron Zamo (Daniel Brühl). Yine de çizgi romanlarda Thunderbolts ile yakından ilişkili olan Zemo'nun filmde mutlaka karşımıza çıkacağı düşünülüyor.
Sürpriz Karakterler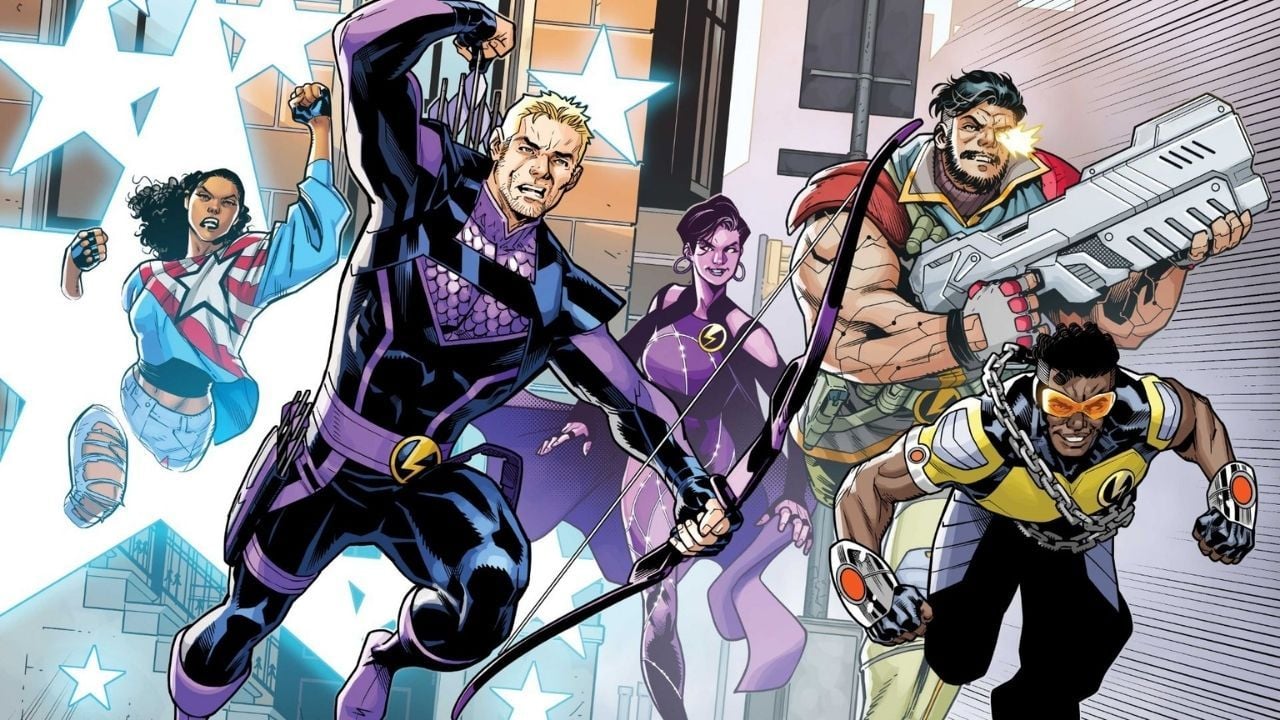 Çizgi romanlarda Thunderbolts üyesi olan Marvel Sinematik Evreni karakterlerinden bazılarını da filmde sürpriz bir şekilde görmeyi bekleyebiliriz. Bu karakteler Luke Cage (Mike Colter), Hawkeye (Jeremy Renner), Deadpool (Ryan Reynolds), Elektra (Elodie Jung), Punisher (Jon Bernthal) ve America Chavez'den (Xochitl Gomez) oluşuyor. Ayrıca daha önce sinemaya aktarılan fakat henüz Marvel Sinematik Evreni'nde tanıtılmayan Ghost Rider da Thunderbolts üyesi olan kahramanlardan biri.
Thunderbolts vs. Suicide Squad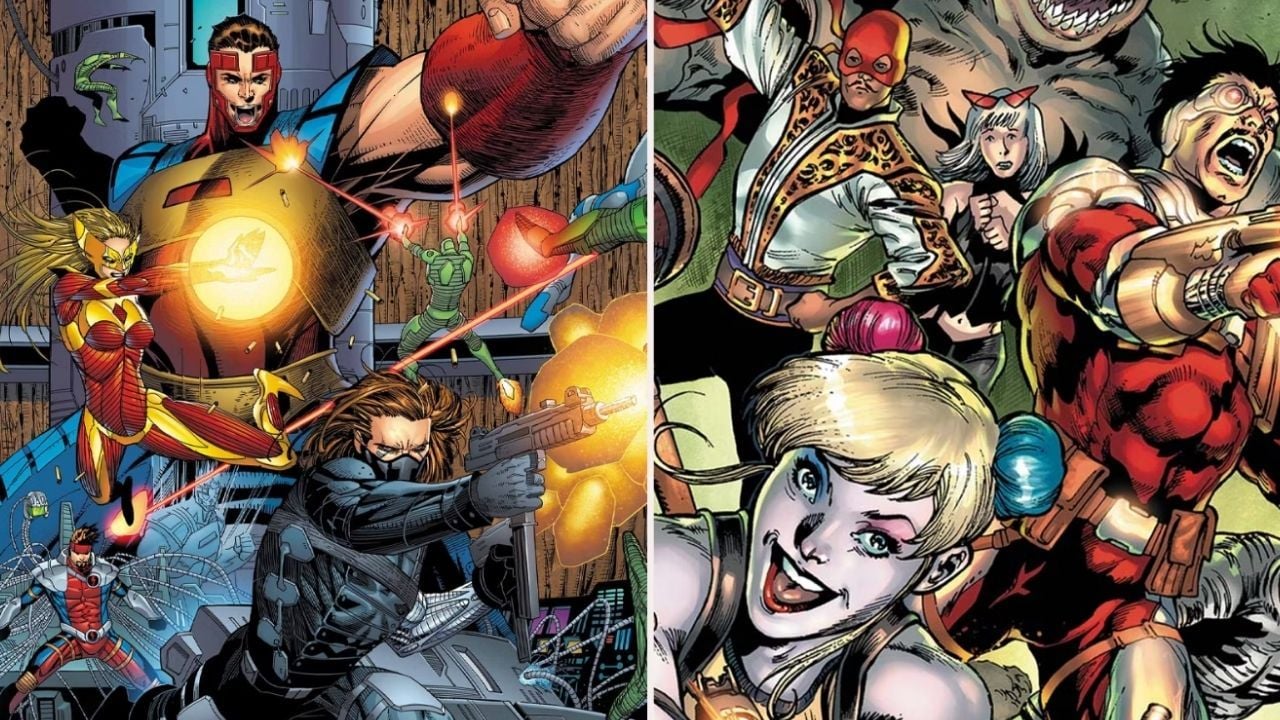 Thunderbolts çoğu zaman Marvel'ın Suicide Squad'ı olarak da adlandırılıyor. DC, yalnızca Suicide Squad filmlerini Marvel'dan önce hayata geçirmekle kalmadı, çizgi romanlarda da kendi kötüler ekibini çok daha önce tanıttı. Suicide Squad'ın çizgi roman tarihi 1959 yılına kadar giderken, Thunderbolts ilk olarak1997'de "The Incredible Hulk"un bir sayısında yer aldı. Bu iki anarşik grup arasındaki en önemli farklardan biri şu: Suicide Squad kuralları esnetebilen bir hükümet programı ile yönetiliyor. Thunderbolts ise ya kötü niyetler için ya da gerçekten kurtuluşu bulmak için bir grup "kahraman" olarak hareket ediyor.
Hangi Yapımlarla Bağlantılı Olacak?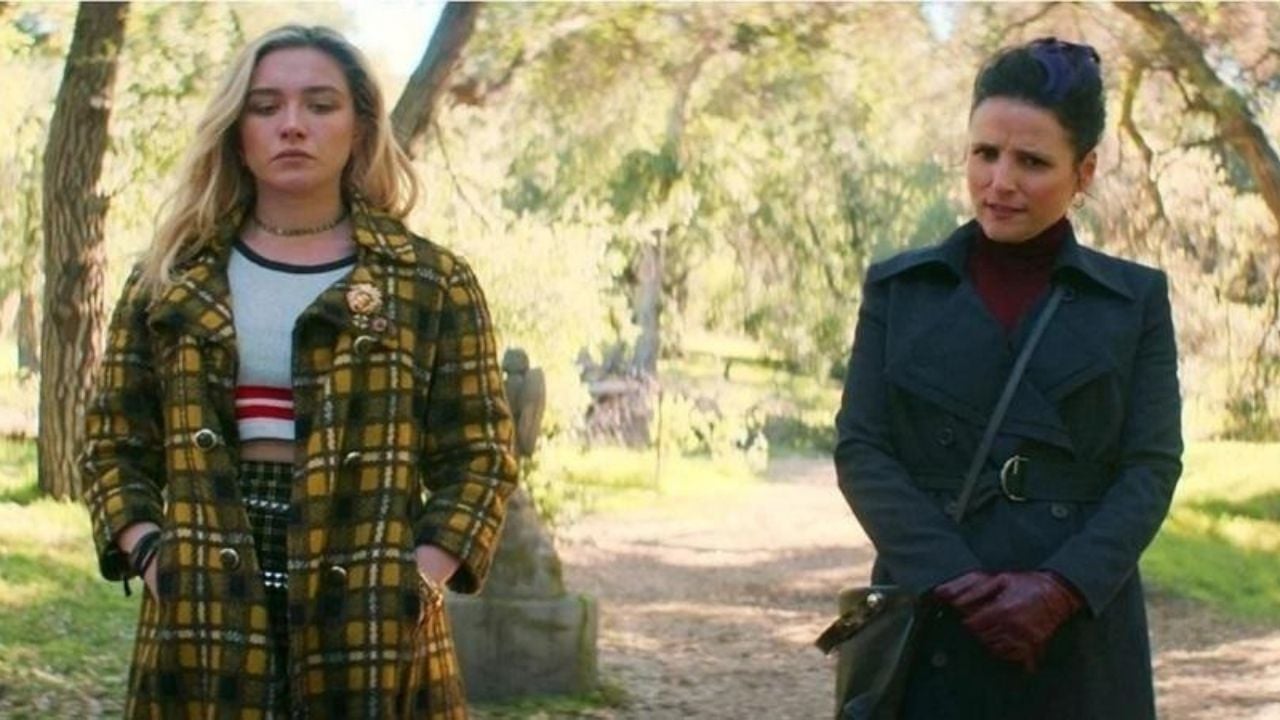 Karakterlerden yola çıkarak söylersek, Thunderbolts öncesinde Julia Louis-Dreyfus'u Valentina Allegra de Fontaine olarak tanıtan ve dizinin eski Kaptan Amerika'sı John Walker'ı (Wyatt Russell) işe alıp ona yeni "US Agent" kimliği vermesini gösteren Disney+ dizisi "The Falcon and the Winter Soldier"ı izlemekte fayda var. Valentina daha sonra "Black Widow"un after credit sahnesinde ortaya çıktı ve Hawkeye'a suikast düzenlemek için Yelena Belova'yı (Florence Pugh) işe aldı. Dolayısıyla "Hawkeye" da filmle bir şekilde bağlantılı olacak.
Vizyon Tarihi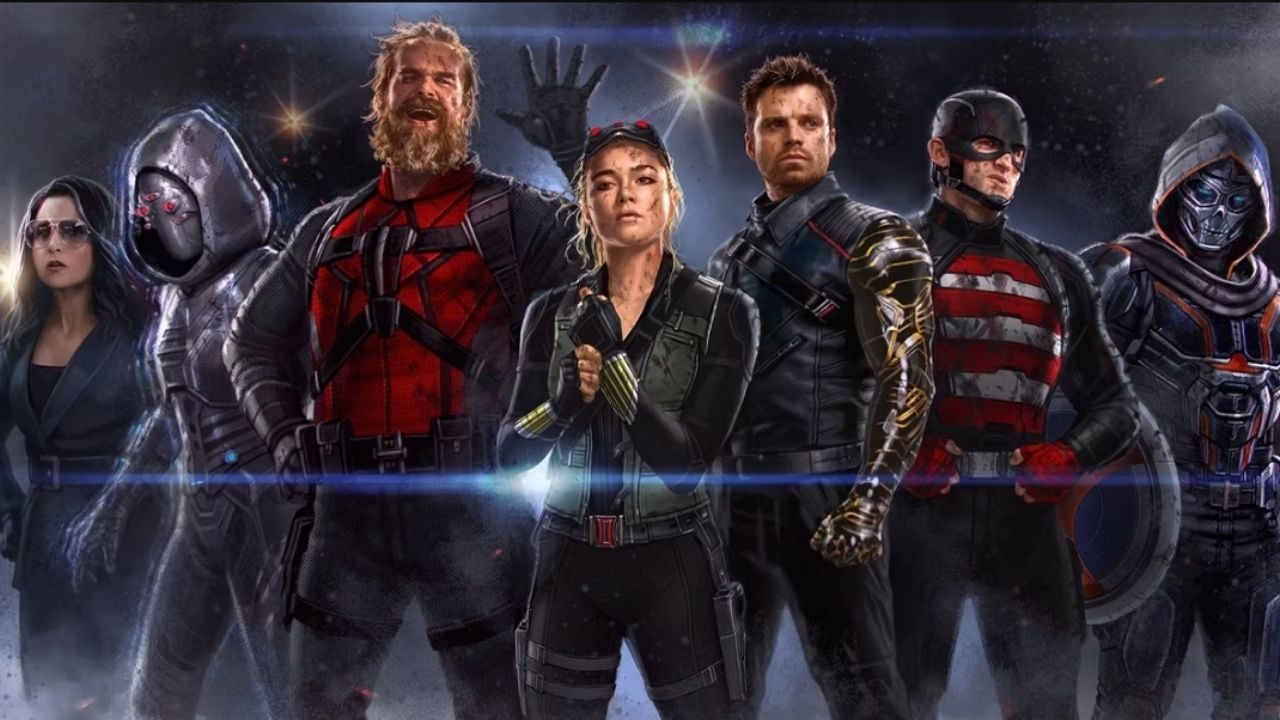 Thunderbolts için belirlenen vizyon tarihi 26 Temmuz 2024. Film, Marvel Sinematik Evreni'nin 17 Şubat 2023'te yayınlanacak olan "Ant-Man and the Wasp: Quantumania" ile başlayan 5. fazını sonlandıracak.
0
Mutlu
0
Üzgün
0
Sinirli
0
Şaşırmış
0
Virüslü
Thunderbolts Hakkında Bilmeniz Gereken Her Şey
# Bilmeniz
# Gereken
# HAKKINDA
# şey
# Thunderbolts