Ana de Armas'ı Marilyn Monroe olarak izlemek için gün sayarken Monroe'ya hayat veren diğer oyuncuları hatırlayalım…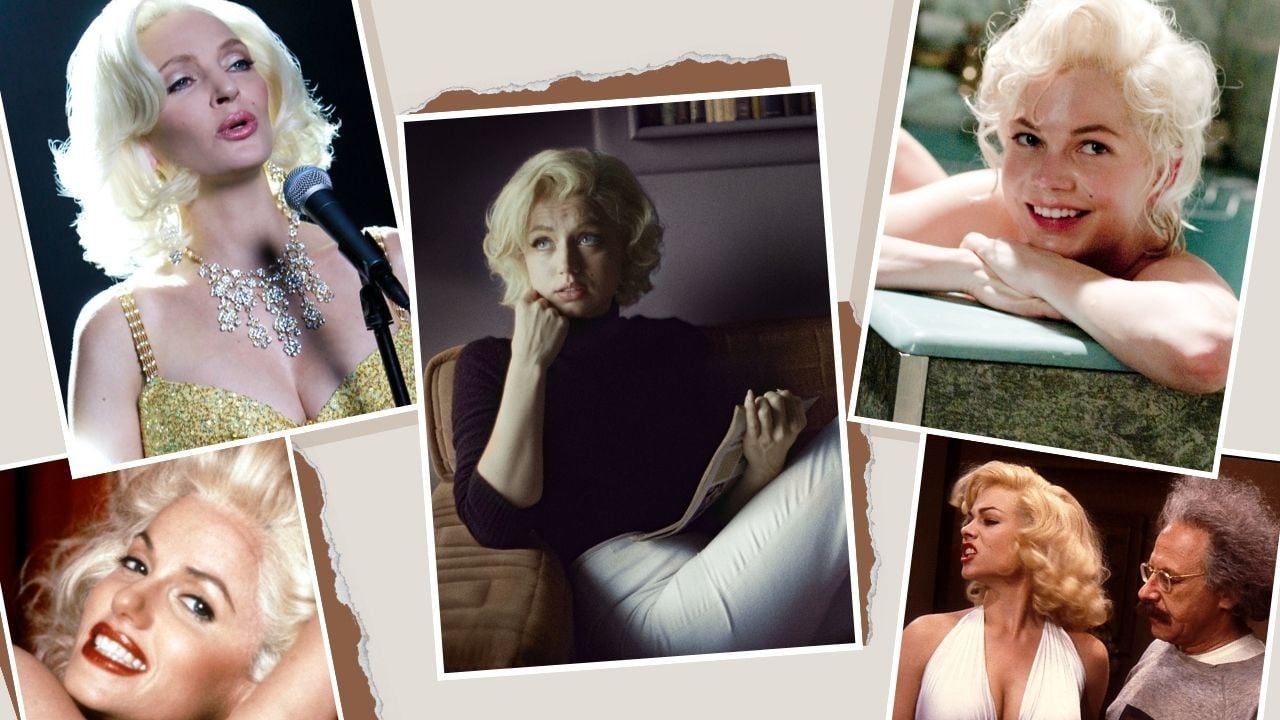 Ana de Armas'ın Hollywood'un en ikonik ismi Marilyn Monroe'ya hayat verdiği "Blonde" filmi, Venedik Film festivali'ndeki prömiyerinin ardından  Netflix'te seyirciyle buluşmaya hazır. Yönetmenliğini Andrew Dominik'in (Killing Them Softly, The Assassination of Jesse James by the Coward Robert Ford) yapımcılığını ise Brad Pitt'in üstlendiği film 28 Eylül'de yayınlanacak.
Andrew Dominik filmin senaryosunu, Joyce Carol Oates'ın yazdığı çok satan tarihi romandan uyarladı. Monroe'nun altın çağında, yani 1950'li ve 1960'lı yıllarda geçen film, özellikle yıldızın iç dünyasını yansıtmayı amaçlıyor. Birçok tartışmayı beraberinde getiren filme yönelik en büyük eleştirilerden biri filmin 18+ derecelendirmesi alması. "Blonde"un Monroe'yu ölümünden sonra bile bir seks sembolü olarak kullandığı yönünde endişeler var ve film hakkındaki tartışmalar film yayınlandığında daha da alevlenecek gibi görünüyor…
Filmi ve Ana de Armas'ın performansını merakla beklerken, biz de bu arada Marilyn Monroe'ya hayat veren diğer oyunculara göz atalım istedik. İşte Uma Thurman'dan Michelle Williams'a Hollywood'un gelmiş geçmiş en ünlü ismini, Marilyn Monroe'yu ve onun yıldız ışığı altındaki kırılgan Norma Jeane'i canlandıran 10 isim…
Misty Rowe – Goodbye, Norma Jean (1976)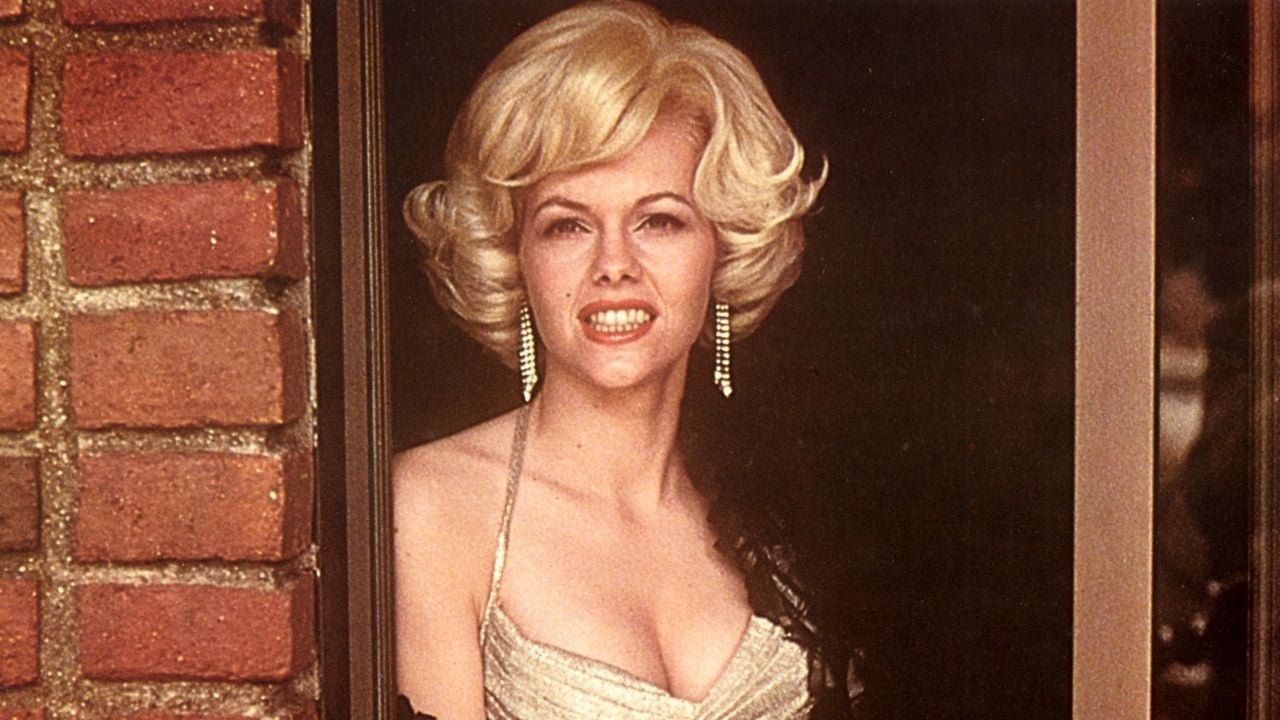 Marilyn Monroe'yu oynayan isimler arasında ilk akla gelen olmasa da Misty Rowe onu canlandıran ilk isimlerden biriydi. "Goodbye, Norma Jean"de Monroe'nun yıldızlığa yükseliş dönemine hayat veren Rowe daha sonra 1989 yapımı "Goodnight, Sweet Marilyn" filminde de rol aldı.
Theresa Russell – Insignificance (1985)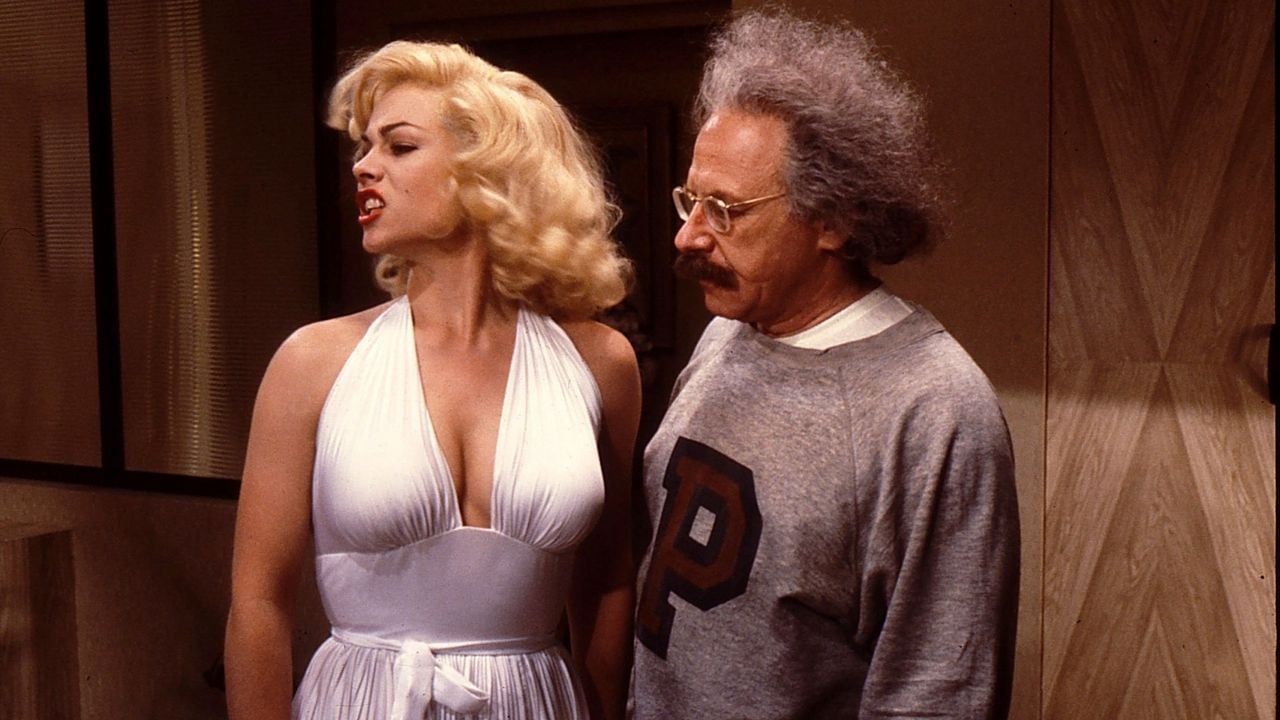 Nicolas Roeg imzalı alternatif tarih filmi "Insignificance" Marilyn Monroe, Joseph McCarthy, Joe DiMaggio, ve Albert Einstein'ı temsil eden dört karakteri bir araya getiriyor. Marilyn'i balonlarla İzafiyet Teorisi'ni anlatırken canlandıran tek aktrisin Theresa Russell olduğunu ve bunu da büyük bir zevkle yaptığını rahatlıkla söyleyebiliriz.
Susan Griffiths – Marilyn and Me (1991)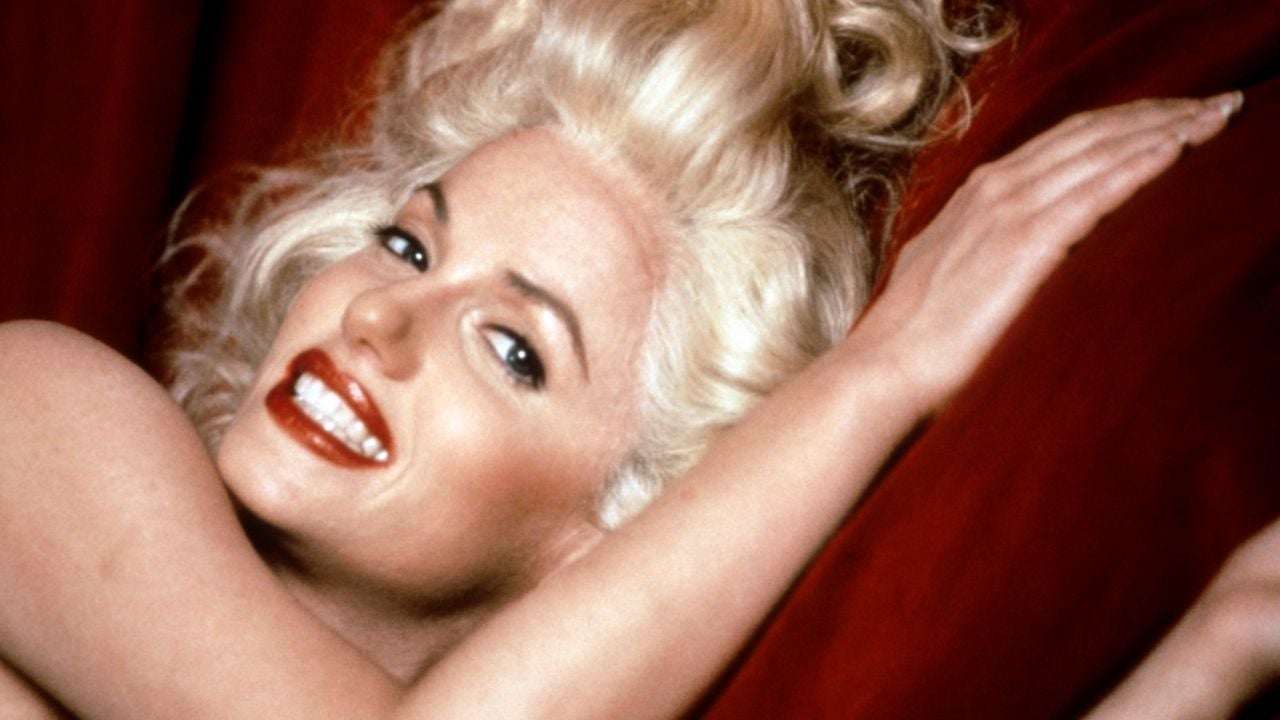 Susan Griffiths, Marilyn'i canlandıran en büyük isim olmayabilir, ama kesinlikle en çok canlandıran isim. Tam 12 yapımda Marilyn Monroe rolünü üstlenen Griffiths ilk olarak 1990'da "Growing Pains"deki konuk oyunculuğunda Marilyn olarak göründü ama rolün üstüne yapışmasını sağayan 1991 tarihli TV filmi "Marilyn and Me" oldu. Oyuncu Pulp Fiction'da da Marilyn Monroe taklitçisini canlandırmıştı.
Mira Sorvino – Norma Jean & Marilyn (1996)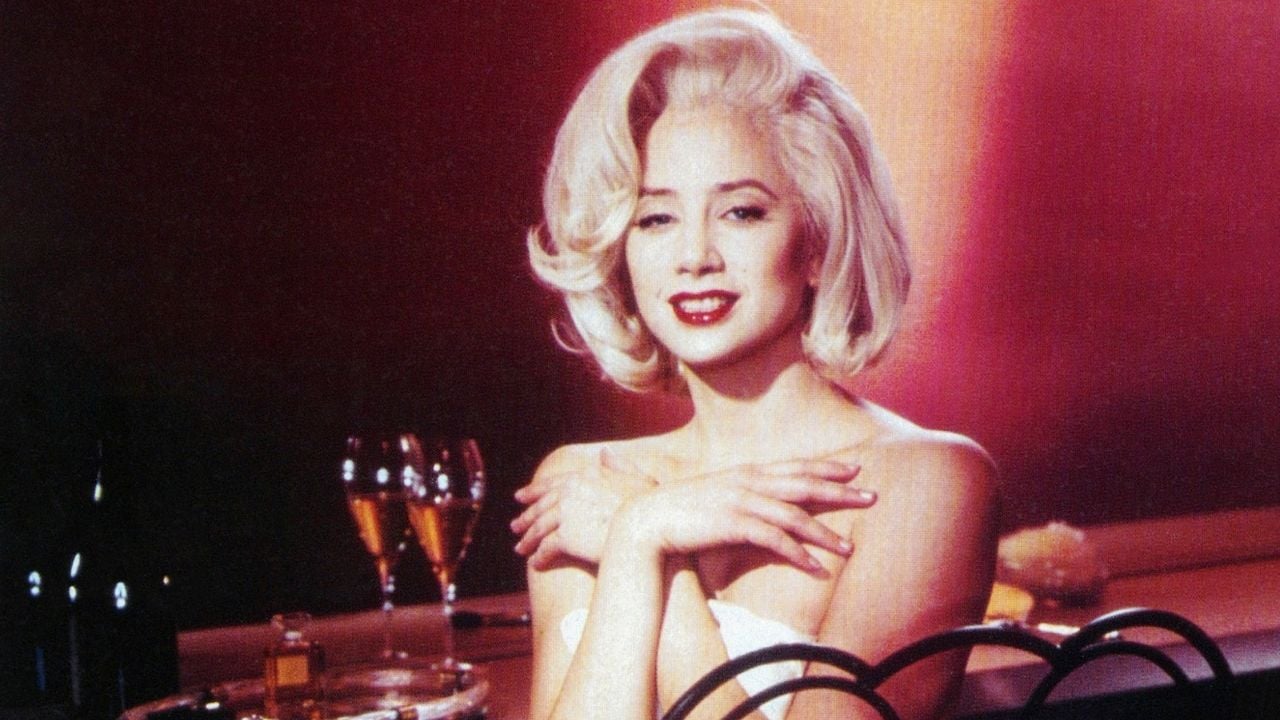 1995'te Woody Allen'ın "Mighty Aphrodite" filmiyle Oscar ve Altın Küre kazanan Mira Sorvino, bu başarıyı Marilyn Monroe'nun nasıl yıldız olduğunu anlatan bir HBO orijinal filmiyle sürdürdü. Bu filmde Marilyn, henüz yıldız olmayan Norma Jean'in (Ashley Judd) bir nevi antagonisti olarak rüya benzeri sekanslarda karşımıza çıkıyor.
Poppy Montgomery – Blonde (2001)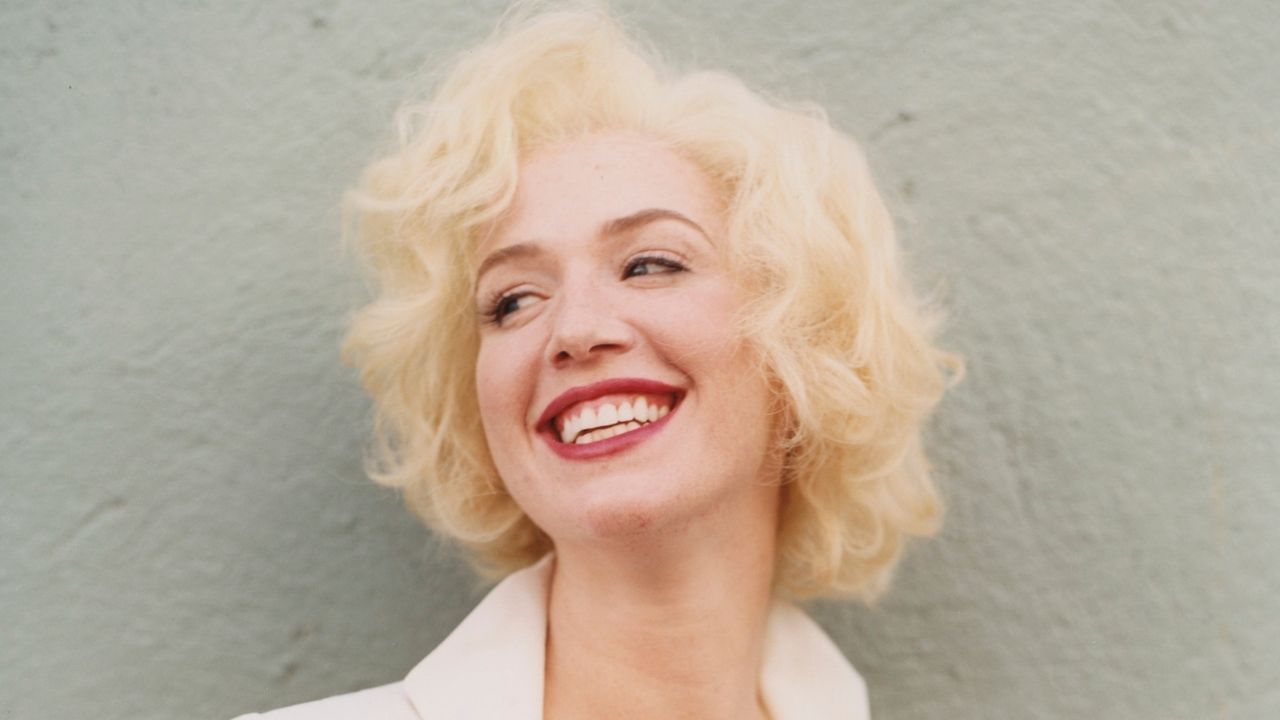 Pulitzer Ödülü finalisti Joyce Carol Oates'in romanından uyarlanan TV filmi "Blonde", yansıttığı imajı ve gerçek benliği arasında sıkışıp kalan Marilyn'in daha sempatik tasvirleri arasında yer alıyor. Poppy Montgomery filmde daha içe dönük, derin bir Monroe olarak karşımıza çıkıyor.
Michelle Williams – My Week with Marilyn (2011)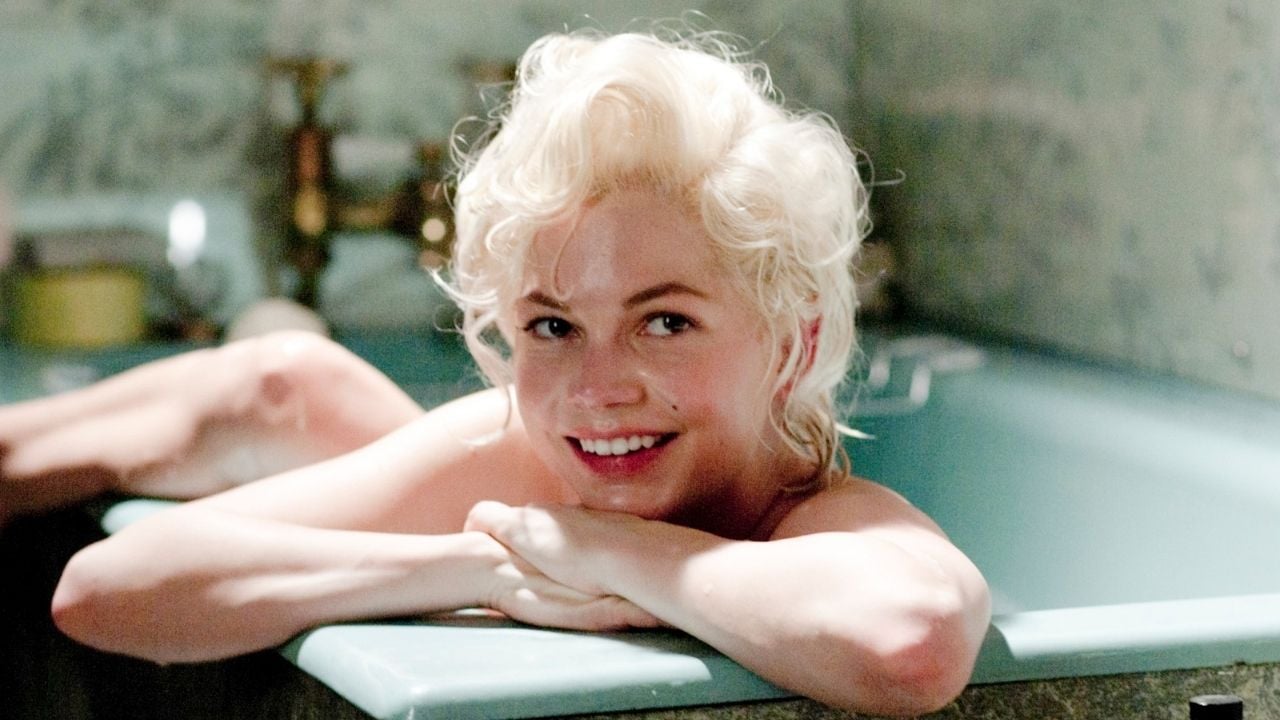 Michelle Wiliams'ın "My Week with Marilyn"deki performansı en özenli Marilyn Monroe performanslarından biri. Bir yapım asistanı (Eddie Redmayne) ile yabancılaşmış yıldız arasındaki sözde gerçek aşk hikayesi, Marilyn'in bağlanmak için çaresiz olan bir yanını gösteriyor. Ancak Williams, bu insani ihtiyacı o kadar benzersiz bir şekilde aktarıyor ki, Marilyn'i başka biri olarak hayal etmek zor.
Uma Thurman, Katharine McPhee, Megan Hilty – Smash (2012)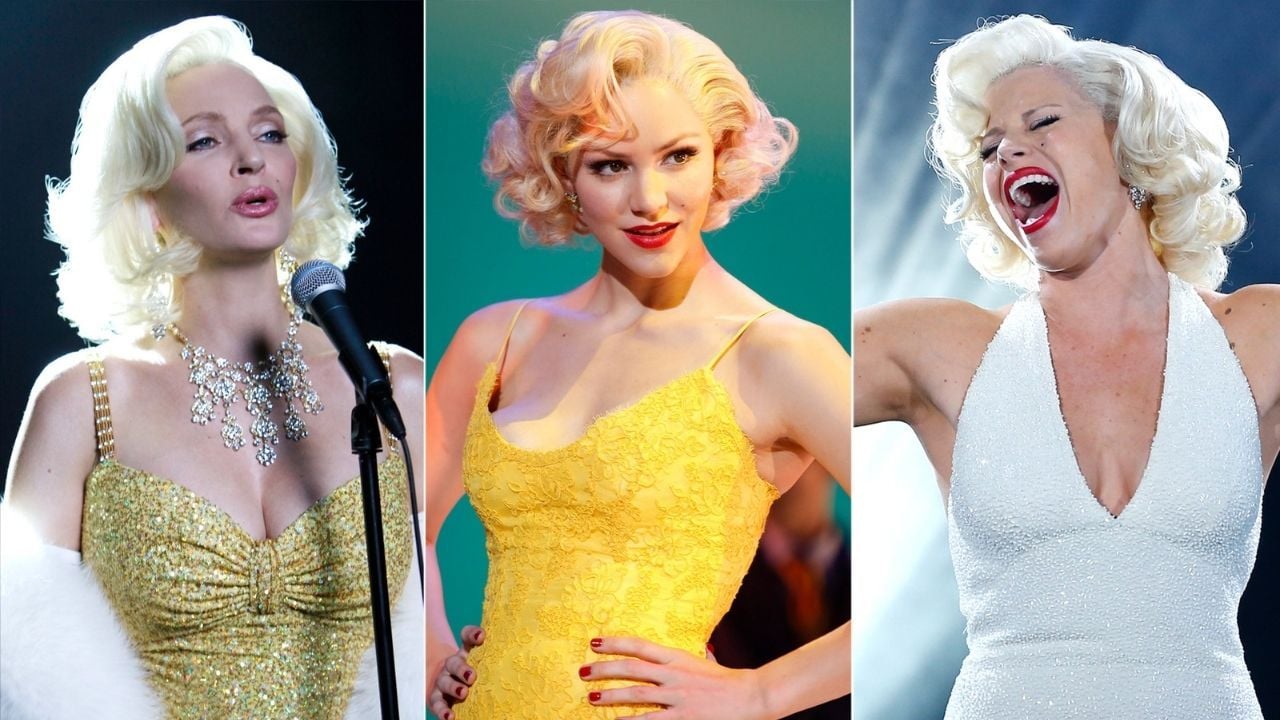 Mariyln Monroe hakkındaki bir Brodway müzikali sahnelemek isteyen bir tiyatro topluluğunu konu alan "Smash" dizisinde Uma Thurman, Katharine McPhee ve Megan Hilty, Marilyn Monroe rolünü kapmak için can atan oyuncular olarak yer aldılar.
Kelli Garner – The Secret Life of Marilyn Monroe (2015)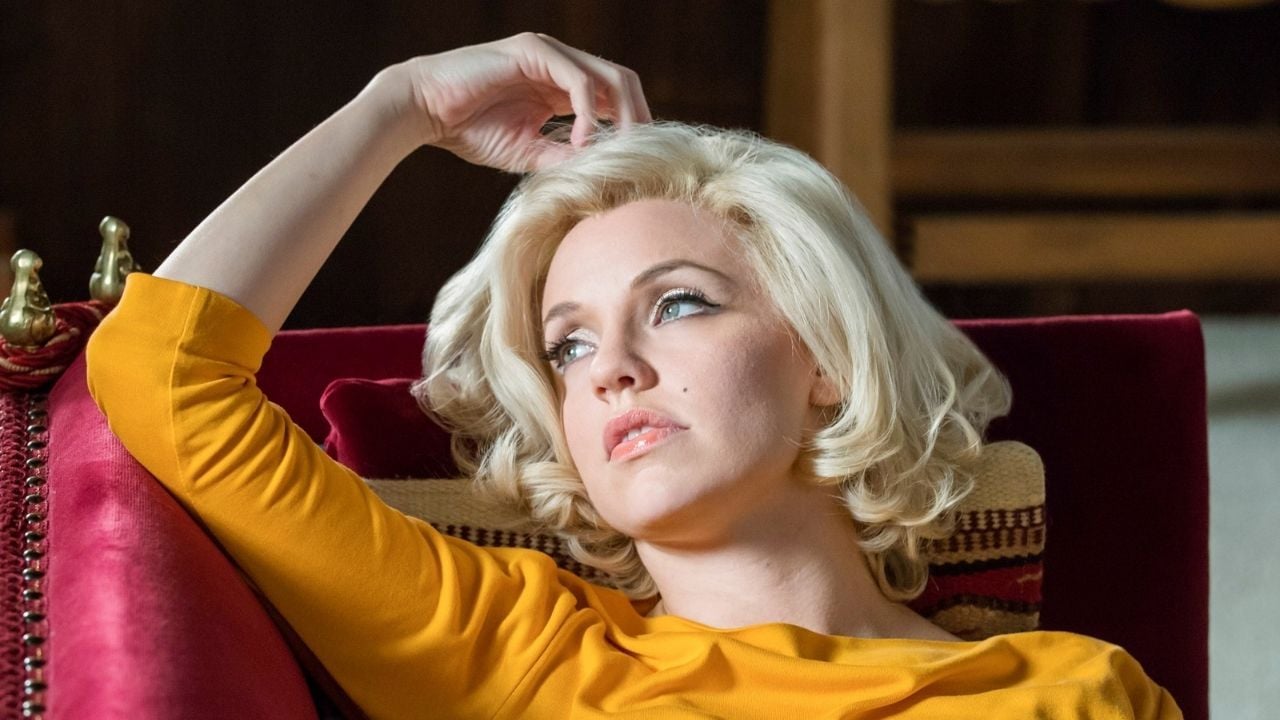 Mini dizi "The Secret Life of Marilyn Monroe"da bu kez karşımızda hayatını konuşmak için bir psikiyatristin koltuğunda olan Marilyn Monroe var. Kelli Garner, ikonik yıldızı canlandırıken onu biraz olsun insanlaştırabilen ender oyunculardan birisi…
Bonus: Ana de Armas – Blonde (2022)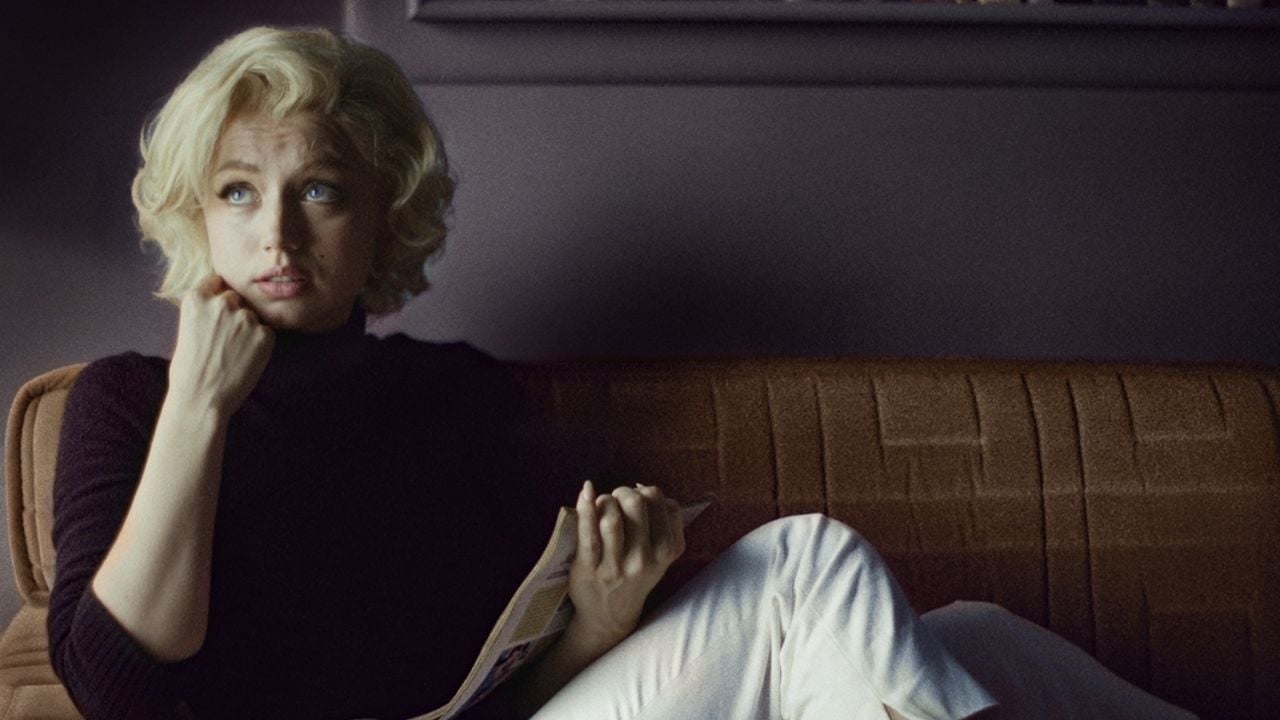 Ana de Armas'ı Marilyn Monroe olarak izleyeceğimiz Andrew Dominik filmi "Blonde" 28 Eylül'de Netflix'te!
0
Mutlu
0
Üzgün
0
Sinirli
0
Şaşırmış
0
Virüslü
Marilyn Monroe'yu Canlandıran 10 Oyuncu!
# Canlandıran
# Marilyn
# Monroeyu
# Oyuncu