Başrolünü Daisy Edgar-Jones'un üstlendiği film, bataklıklarda tek başına büyüyen bir kızın hikayesini anlatıyor.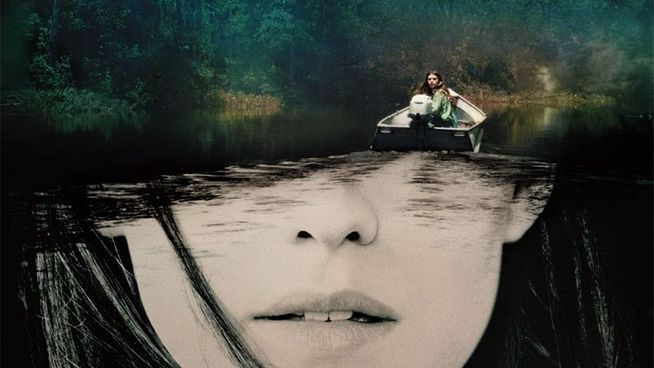 Yönetmenliğini Olivia Newman'ın, başrolünü ise Daisy Edgar-Jones'un (Normal People, Fresh, Under the Banner of Heaven) üstlendiği dram ve gerilim filmi "Kya'nın Şarkı Söylediği Yer" bugün sinema salonlarındaki yerini alıyor. 
Film, Kuzey Carolina'nın tehlikeli bataklıklarında tek başına büyüyen, ailesi tarafından terk edilmiş bir kızın, Kya'nın hikâyesini anlatıyor. Yıllarca, 'Bataklıkta Yaşayan Kız' hakkındaki söylentiler Barkley Cove sakinlerinin en sevdiği konu olmuştur. Zeki ve duygusal bir kız olan Kya bu söylentiler nedeniyle kasabadan uzak dursa da iki genç adamla yakınlaşır ve kendisini dış dünyaya açar. Kya için kasabanın sıradan dünyasına dair her şey yeni ve şaşırtıcıdır; ancak gençlerden biri ölü bulunduğunda, kasaba sakinleri tarafından Kya baş şüpheli olarak gösterilir. Dava ilerledikçe, gerçekte ne olduğu giderek belirsizleşir ve davanın seyri bataklığın sakladığı birçok sırrı ortaya sermek üzeredir…
Delia Owens tarafından yazılan çok satan romandan uyarlanan filmin senaryosunu Lucy Alibar kaleme aldı. Oyuncu kadrosunda ayrıca Taylor John Smith, Harris Dickinson ve David Strathairn gibi isimler bulunuyor. Yapımcılığını Reese Witherspoon'un üstlendiği filmin orijinal şarkısı ise Taylor Swift imzalı. 
0
Mutlu
0
Üzgün
0
Sinirli
0
Şaşırmış
0
Virüslü
"Kya'nın Şarkı Söylediği Yer" Sinemalarda! – Haberler
# Haberler
# Kyanın
# Şarkı
# Sinemalarda
# Söylediği
# Yer