Senaryo yazılırken, Marvel Stüdyoları başkanı Kevin Feige oyuncu kadrosunu oluşturmaya odaklanacak.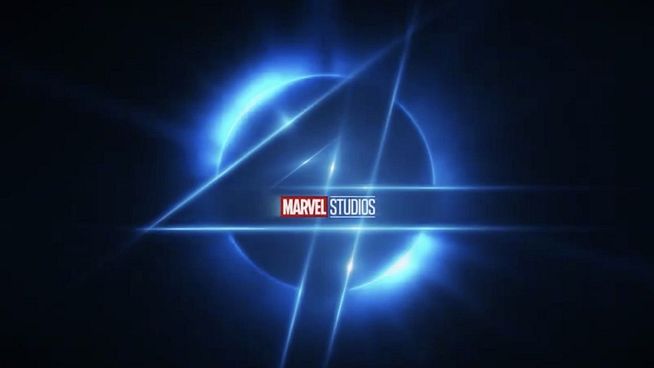 Marvel Sinematik Evreni'nin altıncı fazını başlatacak olan yeni "Fantastic Four" filminin senaryosunu kaleme alması için Jeff Kaplan ve Ian Springer (Bert and Arnie's Guide to Friendship) ile anlaşıldı. Filmin yönetmenliğini, Marvel'ın sevilen dizisi WandaVision'ın da yönetmenliğini yapmış olan Matt Shakman üstlenecek.
Deadline'da yer alan habere göre, Kaplan ve Springer projeye Shakman'dan daha önce dahil oldular ve şu anda, yeniden başlatılan Fantastic Four filminin Marvel Sinematik Evreni'nin geniş olaylar zincirinde nereye oturacağı ve nasıl bir misyon üstleneceği konusunda Marvel Stüdyoları Başkanı Kevin Feige ile birlikte çalışıyorlar.
Kaplan, Springer ve Shakman, projeye ilişkin görüşlerini paylaştıktan sonra senaryo yazım süreci başlayacak. Kevin Feige ve Matt Shakman bu sırada Marvel hayranları tarafından merakla beklenen oyuncu kadrosunu oluşturmaya odaklanacak. 
Marvel çizgi romanlarının Fantastik Dörtlü karakterleri daha önce, 2005 ve 2007 tarihli 20th Century Fox yapımları ve 2015 tarihli reboot ile beyaz perdeye taşındı. Tim Story tarafından yönetilen ilk filmlerde Reed Richards'ı Ioan Gruffudd, Sue Storm'u Jessica Alba, Johnny Storm'u Chris Evans ve Ben Grimm'i Michael Chiklis canlandırmıştı. Josh Trank tarafından yönetilen 2015 tarihli yapımda ise Reed Richards rolünde Miles Teller, Sue Storm rolünde Kate Mara, Johnny Storm rolünde Michael B. Jordan ve Ben Grimm rolünde Jamie Bell yer aldı. 
Hayranların Reed Richards rolünde görmek istediklerini uzun süredir belirttikleri John Krasinski, Doctor Strange in the Multiverse of Madness filminde bu rolle izleyici karşısına çıktı ancak karakterin kısa ekran süresi sonunda The Scarlet Witch tarafından öldürülmesi hayranları üzdü. Krasinski'nin bir şekilde yeniden Marvel Sinematik Evreni'ne dahil edilip edilmeyeceği merak ediliyor.
0
Mutlu
0
Üzgün
0
Sinirli
0
Şaşırmış
0
Virüslü
"Fantastic Four" Filminin Senaristleri Belli Oldu – Haberler
# Belli
# Fantastic
# filminin
# Haberler
# oldu
# Senaristleri